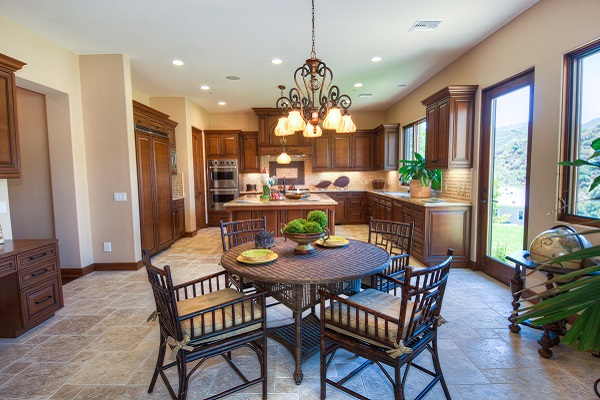 During the 1960s, a population surge began that would last over 20 years. Between 1960 and 1970 our population exploded by over 1200% as the transportation systems began facilitating longer commutes and families began fleeing the blight of larger communities and heading for the suburbs. Others arrived here because of Mustang's close proximity to high paying jobs at the new Dayton Tire plant, the FAA Aeronautical Center and the Western Electric plant. Mustang was becoming the OKC Metro's area secret, a secret that was simply too good to keep quite!

The statewide economic slowdown of the 1980s effected Mustang to a lesser extent than many other cities. Between 1980 and 1990 we still saw a population increase of 184%. During the 1990s, our growth rate had lessened to "only" 39%, but we were witnessing a steady increase, which would continue for more than 15 years. During this time, Canadian County because Oklahoma's fastest growing counties and Mustang became one of the fastest growing cities. Our population has since soared from 10,434 in 1990 to almost 20,000 today.

A lot has changed in the past 125 years. Most of our fruit orchards have been replaced with housing additions. There are probably more air traffic controllers living in town than there are farmers. The little dirt road is now a five-lane state highway that carries almost 30,000 cars per day and we have new, beautiful public facilitates that accentuate our excellent quality of life.

But some things never change. Family life is just as important here as it ever was. We still honor cowgirls and cowpokes at our annual Western Days Celebration and we're still one of Canadian County commercial centers. The same country charm that drew settlers to town during the Land Run permeates through Mustang to this very day.

source: http://www.cityofmustang.org/community/page/histor...
Area Listings
Copyright© MLSOK, Inc. MLSOK, Inc. and its subscribers disclaim any representations or warranties of accuracy, currency, or reliability of any information on this website. All data is provided on an "as is" "as available" basis without liability and should be independently verified. Information is subject to copyright and cannot be transmitted, framed, copied, or altered without the express written permission of MLSOK, Inc
Updated: 25th August, 2019 1:00 PM.